At the Thorold Family Medical Centre, our goal is to provide patients with the highest level of medical care.  The Centre provides wide range of medical services as a Family Health Organization (FHO). 
No Charge for Completion of the Following Services
| | |
| --- | --- |
| Phone Advice by Nurse | Forms for Disabled Parking |
| Transit Forms for Disabled | Passport Signature |
| Hearing Aides Forms | Snow Removal Forms |
| Section B Letter | Birth Certificate Forms |
| Referral for Massage / Physio / Orthotics | Assisted Devices Forms |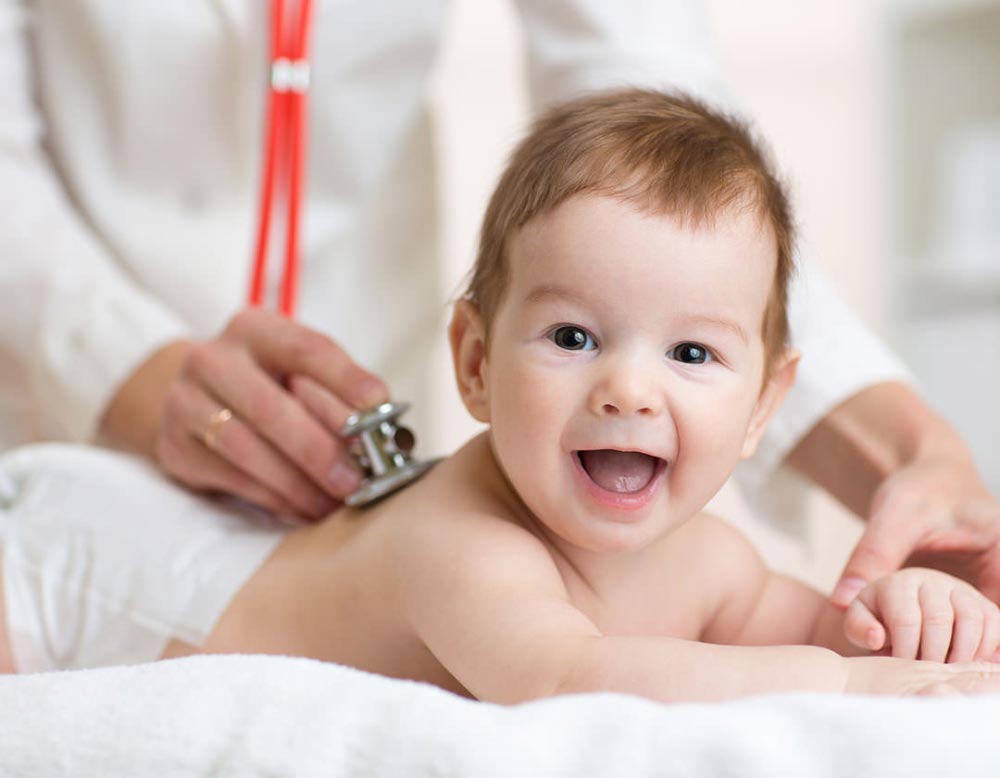 After Hours Clinics
The Centre will continue to provide a drop-in period for our patients  between 8:00 A.M. to 8:30 A.M.  Monday to Friday.  For unscheduled drop-in visits you will be seen by whichever Physician is available. We also will be open Monday, Tuesday and Thursday from 5 P.M. to 7:30 P.M. and every Saturday and Sunday from 10:00 A.M. to 1 P.M. for both scheduled and drop-in visits for our patients only.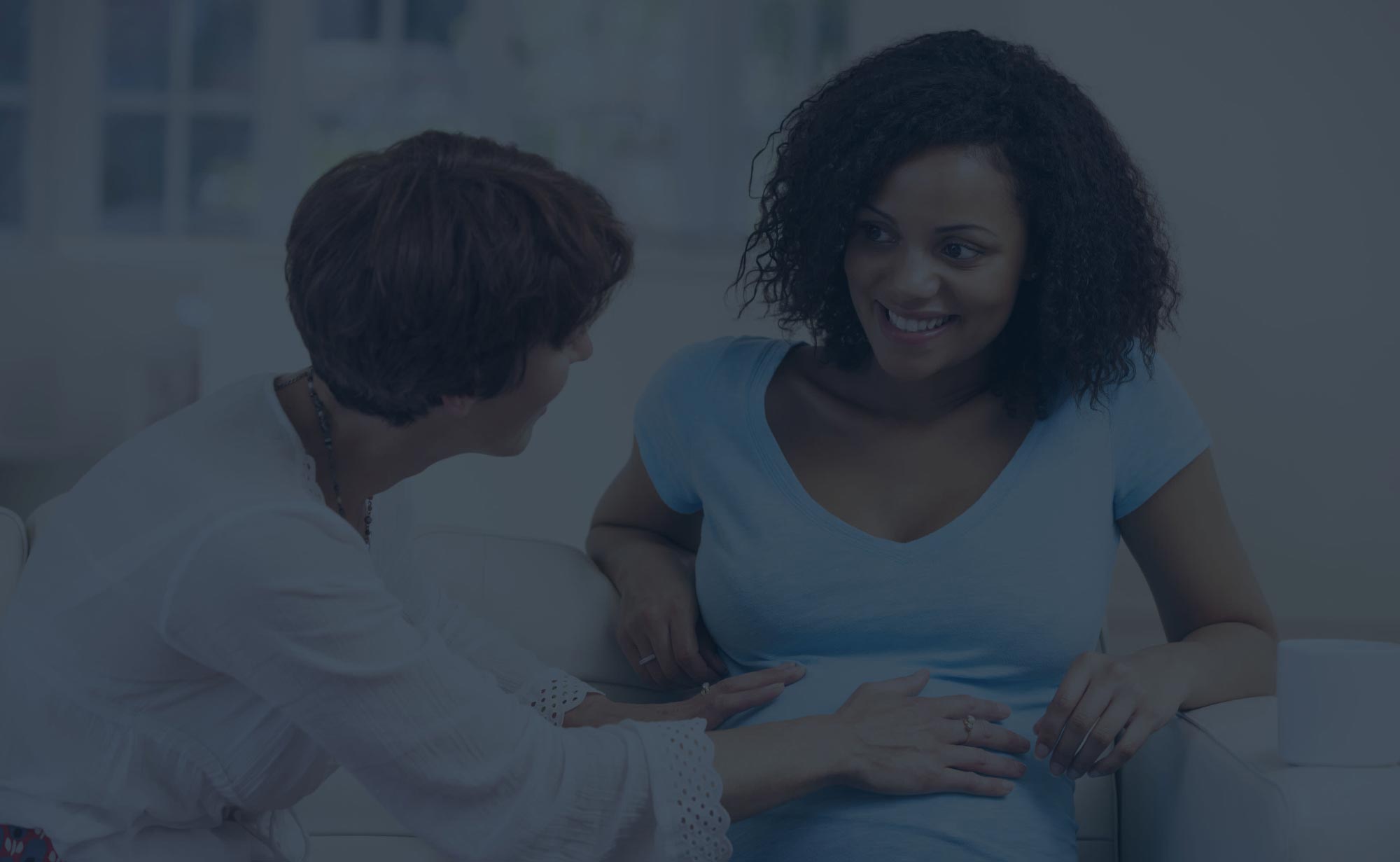 Non Insured Services
| | |
| --- | --- |
| Prescription Renewal  (by phone or fax) | Sick Note |
| School Camp Forms | Back to Work Note |
| CPP Disability Medical Report Form | Revenue Canada Federal Disability Tax Credit |
| Fitness Club Form | EIC Disability Maternity Cert |
| Other Forms not covered by OHIP | Phone Advice by Doctor |
| Third Party Physicals (includes forms) Adults or Children | Removal of moles,skin tags, etc. by excision and suturing |
| Removal of moles,skin tags, etc. | TB Skin Test plus forms |