It is imperative that we minimize the extent of the CoronaVirus Pandemic. For this reason we wish to limit visits to our office where you could possibly be in contact with this virus.
Please try to avoid all routine visits and drop-in visits at this time. We are temporarily suspending our 8:00 to 8:30 a.m. weekday drop in clinics.
Our office will remain open and the doctors are happy to speak to anyone with medical issues or in need of advice.
We will attempt to do as much by phone as possible. 905-688-6460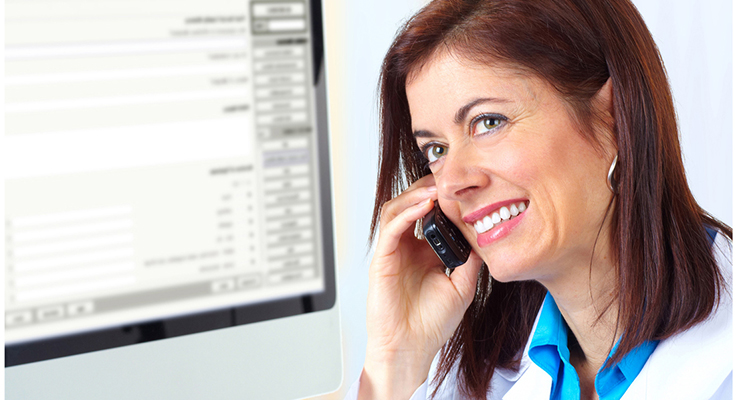 If you need prescription renewals, please ask your pharmacy to fax your request to us.
During this period there will be No Charge for Phone Renewals.
If you have fever or cough AND have been outside of Canada in the past 2 weeks or been in contact with someone who has symptoms and has been outside of Canada then please quarantine yourself and call us at 905-688-6460 as you may need COVID testing
Please note that at this time testing for COVID-19 can only be done through Public Health and NOT the Doctor's offices.